Aya Asakura / Photowriter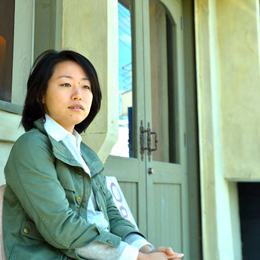 【Profile】
Born in Kanagawa Prefecture. After first trying wind surfing in university and loving the beautiful waves of the southern seas, moved by fate he lives in Okinawa.

It has already passed 3years since I started to live here in Okinawa , though still feel and find it's brand new beauty and attraction every day.

I think through OkinawaCLIP, I want to share places to go together with loved ones and things people want to know about with a lot of people!


Information