Masumi Sasamoto / Photowriter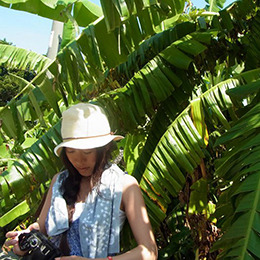 【Profile】
Born in 1981. I'm from Itako City in Ibaraki Prefecture.

After working as a magazine editor in editing production in Tokyo, I moved to Ishigaki Island in 2008.

I work as an editor for the local magazine "Monthly Yaima" in Yaeyama Islands.

I'll thoroughly show you my beloved Yaeyama Islands.


Information